Machine Reasoning and your AI Journey
Where to begin? What to expect? How to really benefit?
Branches of AI
AI is coming of age... Machine Learning, Deep Learning, Cognitive Computing, Robotic Process Automation (RPA), Natural Language Processing (NLP), Machine Perception, Predictive APIs, Image Recognition, Speech Recognition, Virtual Agent, Intelligent Assistant, Personal Advisor, Chatbot, Semantic Search... anything missing?

MACHINE REASONING!

If you've never heard about this term before, just read on and you will soon understand the concept and the benefits of the adoption of this AI technology by your organisation.
Integrating Machine Reasoning and Machine Learning
As summarised by Kaplan, "...if you have to stare at a problem and think about it, a Machine Reasoning approach is probably more appropriate. If you look at lots of examples or play around with the issues to get a "feel" for it, Machine Learning is likely to be more effective."

The good news is that real-world AI solutions require BOTH these forms of AI working in combination.

In this enhanced form of AI, MR performs the logical reasoning and leads you through the steps of a complex process as it adapts to real time change, while specialist ML routines provide the best contextual data values to be used by the MR functions as they execute.


Recommended reading: Jerry Kaplan's "Artificial Intelligence: What everyone needs to know" is probably the best book right now for those who'd like to read further.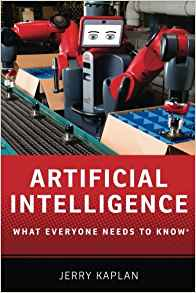 Your AI Journey

In 2018, research into the rate of AI Adoption by the McKinsey Global Institute revealed two main findings:
1 - The % of organisations that have adopted AI varies widely by industry between 10% and 30%, and
2 - The leading sectors are also those that plan to increase their future AI spending most.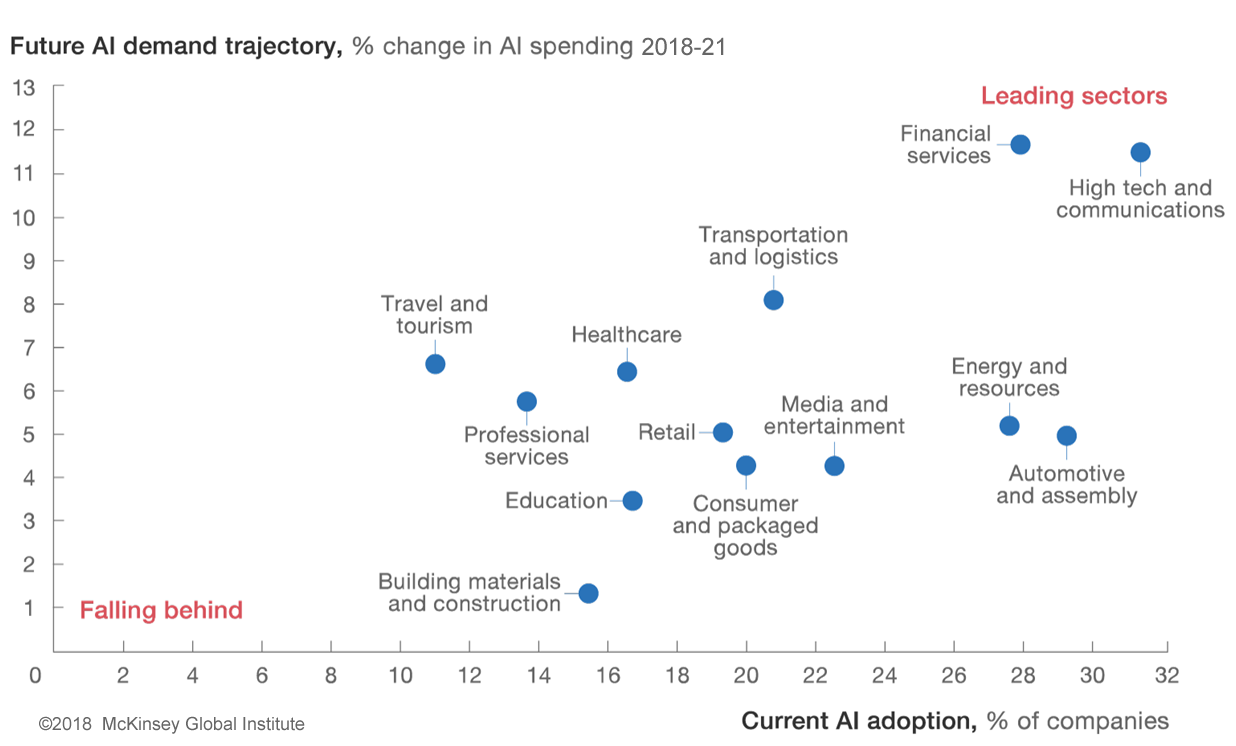 While there's little need to match the rate of adoption and spending plans of the early adopters, few organisations can afford to delay setting out on their own AI Journey. Those that do so risk losing customers and considerable business and may well find it impossible to catch up.