Aktiview™ - AI-powered Adaptive Process Management
Need to set up and manage a complex process that's so dynamic and variable that your usual workflow software can't handle it?

Aktiview is targeted at increasing process visibility and control in work management situations where the 'know-how'-based process itself is complex and highly variable, and needs to accommodate the impact of real-world changes on the fly.
Users are led through the optimum sequence of activities that is re-planned dynamically as the process is executed.
Typical potential applications 'sweet spots' feature 'knowledge workers', often in virtual, agile or just-in-time collaborations, currently making real-time decisions based on their expertise and insight, and carrying out a variable number of activities and iterations of the key process steps, so that each cycle through the process is different.
AktiView's resulting cost and effort savings, quality improvements and cycle time reductions all ensure rapid, measurable returns on your investment.
Download our 16-slide overview: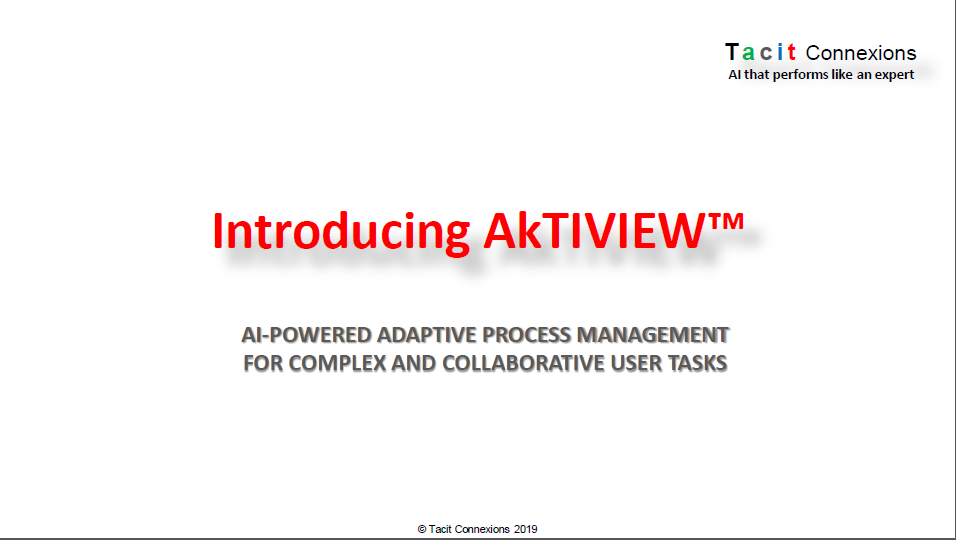 Aktiview™ dramatically speeds process set up, execution and modification.

It's one of a new class of intelligent, high performance machine reasoning software that combines AI with process modelling, execution and reporting. Aktiview eliminates re-planning effort by using the latest knowledge to automatically create and update the project plan and maintain live Gantt Charts, resource utilisation and other project reporting information.
AktiView delivers real organisational agility. In addition to dynamic selection of the next process step, our latest automated knowledge coding technology puts project managers directly in control and allows them quickly to incorporate shifting operational objectives into overall process execution.
Aktiview is scalable and extensible and is based on RDF/XML data, so can be easily integrated with other systems and industry standard analytics packages. It is generic and so may be configured for many different processes. It may be provided standalone or integrated with a SmartWikis software environment.
Download our 11-slide overview of features and benefits: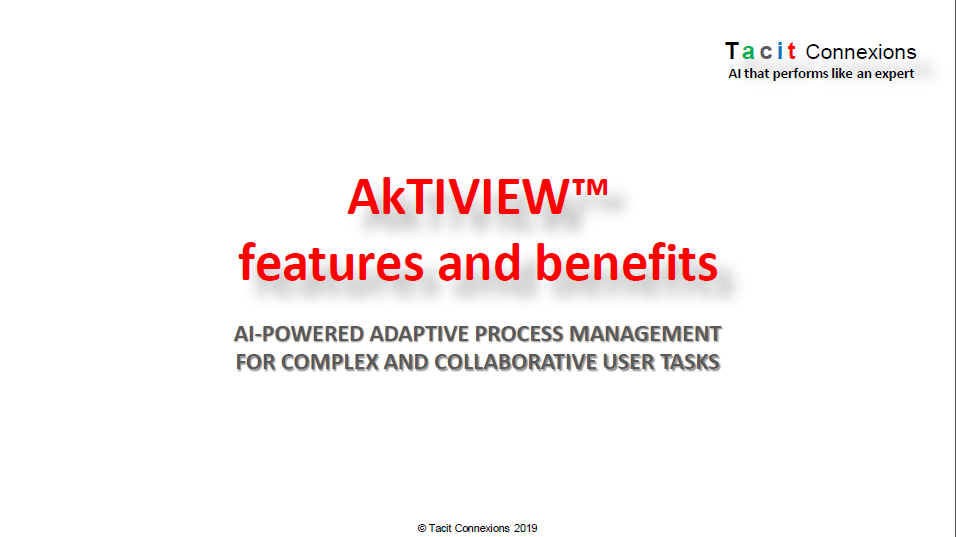 Tacit Connexions offer three configurable AI-powered software modules: An Artificial Intelligence-driven Wiki in combination with Adaptive Process Management for the users, and a range of Modeller Tools for Support Teams. These modules may be provided as integrated builds or as standalone components.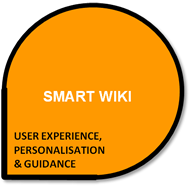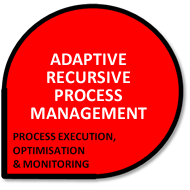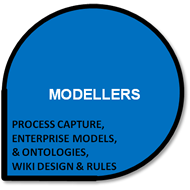 More details on the three modules

WHAT WAS THE NEED?
Sellafield Limited identified a key area for improvement where innovation in capturing, managing and disseminating the knowledge and expertise of their staff could be applied more efficiently and effectively to Post Operation Clean-Out (POCO) and Decommissioning of buildings where facilities had been in operation and where incidents may have occurred. A key need was to improve the speed, quality and completeness of information gathered about the operational history of the particular building or facility to aid its characterisation (radiological, chemical, structural, etc.), prior to POCO and decommissioning.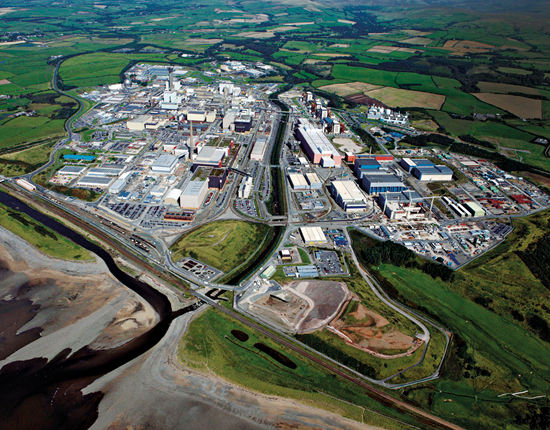 WHAT INNOVATIVE APPROACH DID WE TAKE?
Sellafield staff were consulted extensively about their user requirements and structured knowledge models were used to capture this information. Our Smart Wiki software was then configured to provide a collaborative IT system that is secure, employs intelligence and Q&A Wizards, and reasons about users' intentions to automatically assemble contextual information, data and 'know-how'.
No other real-time reasoning system is used in the nuclear sector to: improve information and data use; allow best practice to be shared across the community; offer continuous improvement capabilities; take inputs from many different sources; combine technologies of Smart Wikis, knowledge-based (AI) systems, ontologies, cyber security and data integration.
Formal structuring of the knowledge with PCPACK also made it easily editable, as learning from real projects could be applied to refine the model.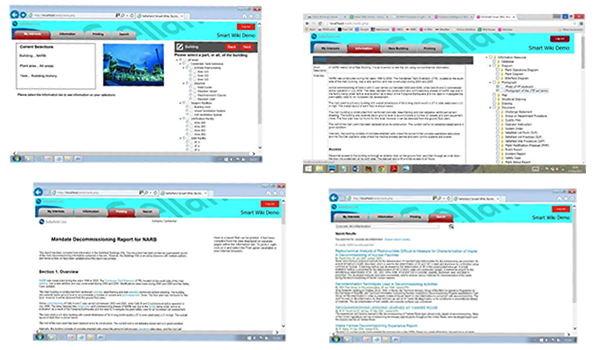 WHAT WERE THE BENEFITS?
The project completed its work to Technology Readiness Level (TRL) 7, and achieved all its required outcomes. It has been demonstrated extensively to senior Sellafield and Nuclear Decommissioning Agency (NDA) personnel, and more widely to many representatives of organisations operating in the nuclear sector in the UK and the European mainland .
Results show significant reductions in the time needed for retrieval of all contextual information and data, for completeness of search, for quality of results, and for minimal rework all result in shorter user cycle times and cost savings. Other applications of Smart Wiki technology show audited cost savings in excess of 20%. The technology provided the basis for and intelligent collaborative IT system.